Goldian
the art of lighting
Goldian Lighting was established in 2005 to provide an alternative source of decorative, and affordable interior lighting products for appartment, villa, hotel, etc. based in Zhongshan City, Guangdong, China.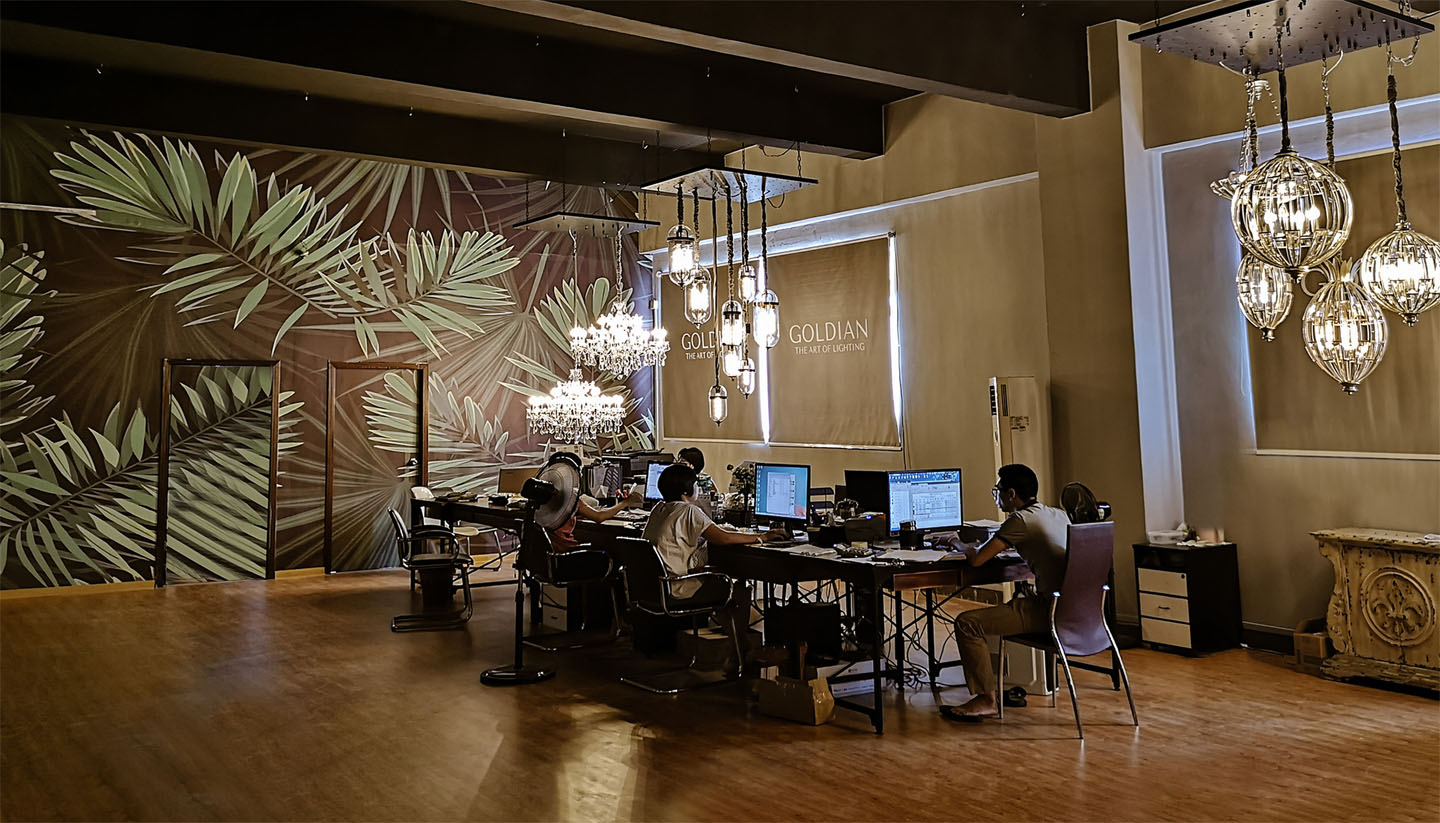 the art of lighting
Wide range of unique lighting products
Goldian Lighting's products selection has expanded to provide some of the most unique lighting fixtures available. You will find a wide selection of interior lighting, ranging from pendants & chandiliers to recessed lighting, from wall sconces & floor lamps to vanity lights. Whether you are a interior life style customer looking for new ideas, or a wholesaler with specfic needs, Goldian has some thing to surely light up your business.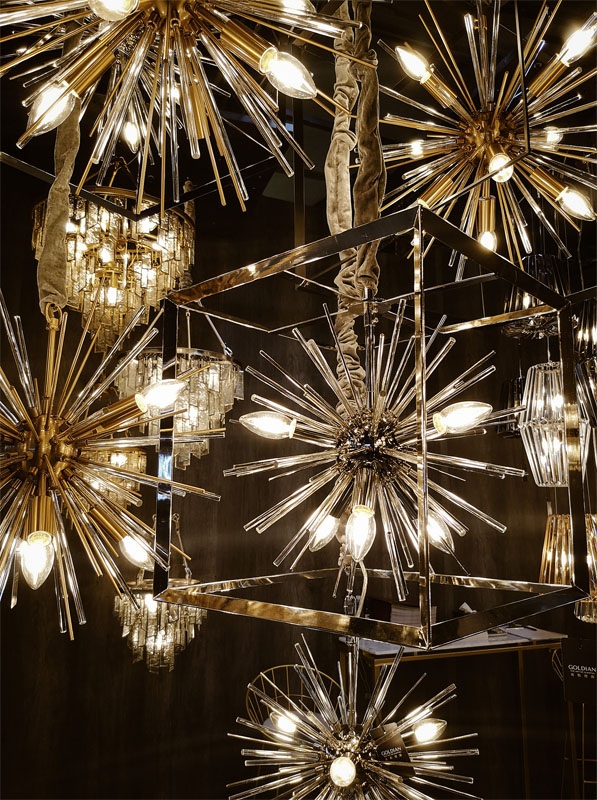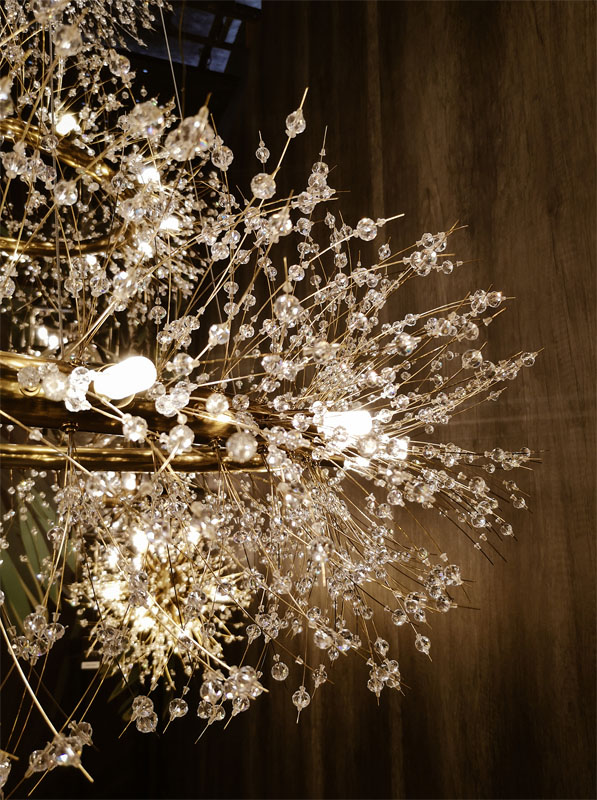 Quality & experience.
Goldian Lighting products are shipped to customers throughout all around the world, Canada, USA, South America, Australia, UK, European Countries. Our Factory in China has a newly renovated showroom, along with production and warehouse facilities of over 6000 sq. meter.
Our products, quality, and service have enabled us to become one of the leading suppliers in decorative lighting. Goldian Lighting continues to expand our service and production quality control. For more information about the products we offer, please feel free to contact us by email.